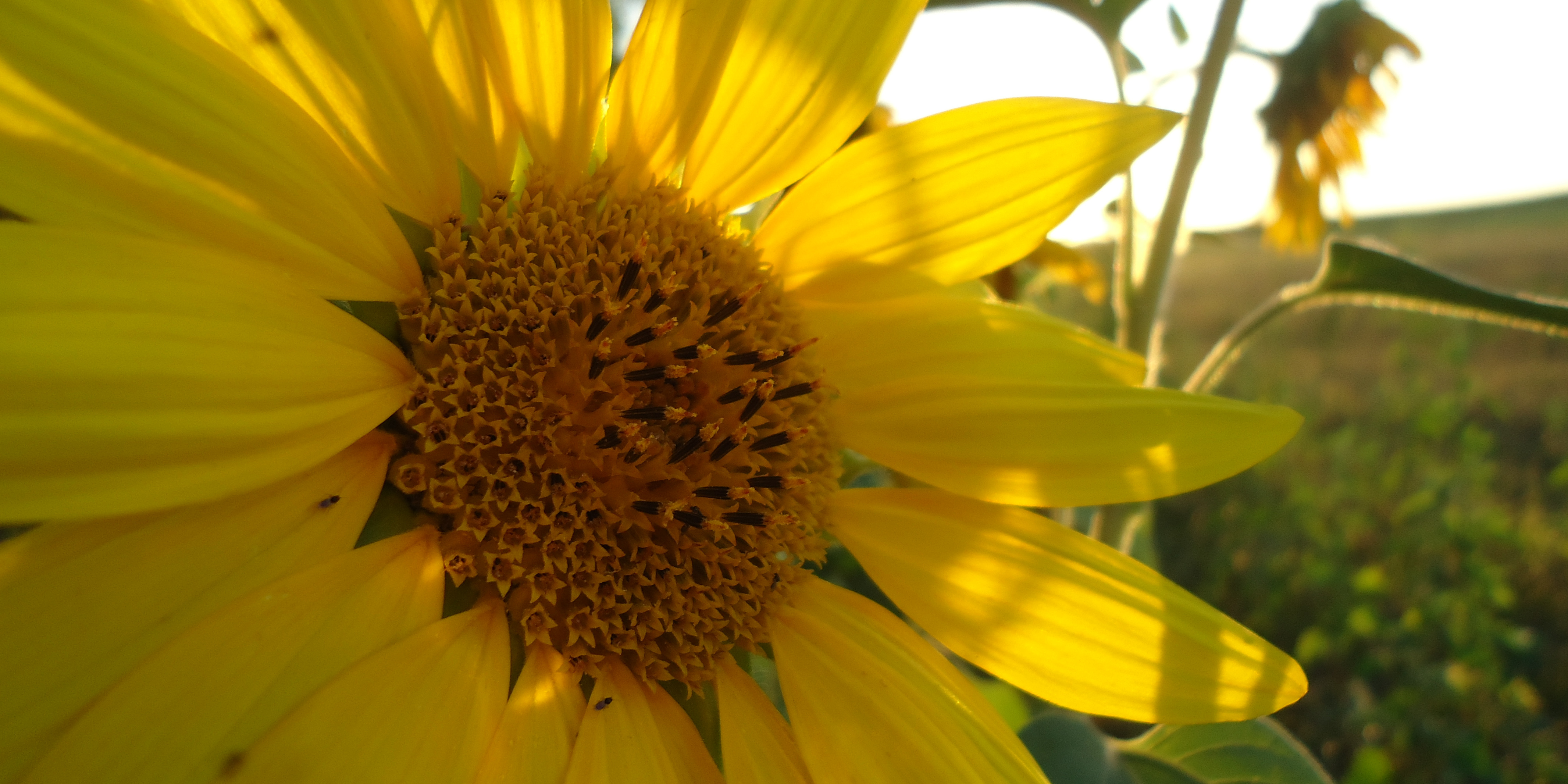 Communication Guidelines
The 1st ibagreco Organizing and Scientific Committees invite you to present your work in the format of oral communication or poster.
The meeting official language will be English, however Portuguese and Spanish will be accepted as long as the abstract is submitted in English. There will not be simultaneous translation.
Each participant is limited to two communications (oral communication and/or poster) but may be co-author of other communications.
For your work to be considered, you must register and submit before September 15th 2018 and pay the attendance fee before October 8th 2018.
Authors will be noticed of acceptance for either oral or poster presentation before September 22nd 2018.
Presenting authors unable to attend the 1st ibagreco may be substituted by a co-author. Please let us know as soon as possible (ibagreco2018@gmail.com).
Abstract
Abstracts must be submitted in English. Points (.) should be adopted as decimal marks and commas (,) as thousand separators.
The abstracts must include a concise and informative title, authors, affiliations, email of the presenting author, keywords (maximum 5) and main body of text (limited to 300 words).
Abstract's body must contain a summary of the aims, methods, key results and discussion / conclusions of your work without titles and all in a single paragraph.
The information provided in the abstract will be included in the conference program and book of abstracts as submitted. Please use the following format: font Times New Roman, 1.15 spaced, title in bold with font size 14, remaining text font size 12, superscript arabic numerals are used to link the authors' names with their affiliations and asterisk to indicate the presenting author.
Oral Communication
Oral Communications will have a maximum duration of 12 min., followed by 3 min. discussion period.
Participants should upload and test their presentations before the beginning of their session. A Microsoft Windows PC with Powerpoint and Adobe Reader installed will be available. Speakers with MacOS devices should make sure their presentation files are compatible beforehand.
Poster
Posters dimensions should not exceed 90×120cm, portrait format.
Poster presenters must provide their poster in the morning of November 22nd 2018. Materials for hanging posters will be available.
Poster presenters will be required to attend their poster during the poster session on November 22nd 2018 afternoon.
If you need to print your poster in Évora, please send us an email to ibagreco2018@gmail.com and we'll send you contact details for available printing services near the conference venue.
Abstract Submission Guidelines
After registration in the Event Management Platform (http://sge.uevora.pt) use this form to submit your abstract as an attachment.
After submitting your abstract, you should see the message "Abstract successfully submitted". You are allowed to submit a second abstract by clicking "Submit abstract" again on your right-hand side of the page.
The person registered who submits the abstract will be considered the presenting author of the communication. Posterior changes of presenting authors can be requested to the Organizing Committee (ibagreco2018@gmail.com).
The Scientific Committee reserves the right to change the presentation type from oral communication to poster, depending on the conference agenda and schedule limitations.
Changes regarding text formatting or English revision of submitted abstracts may be requested once accepted.
Evaluation Policy
Submitted abstracts will be reviewed and evaluated, firstly, by the organizing committee according to their matching with the themes proposed and, secondly, by the scientific committee according to their scientific relevance.