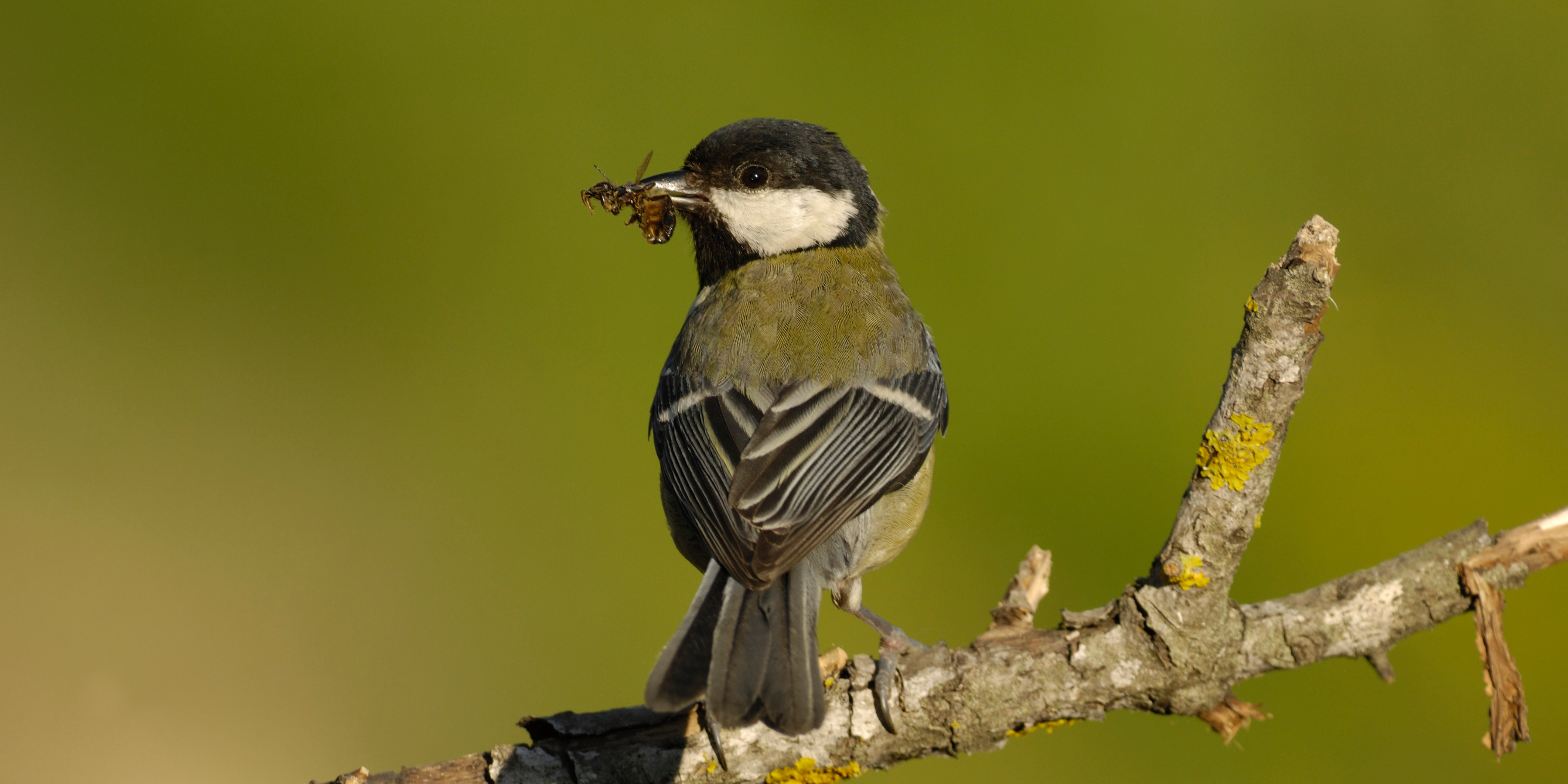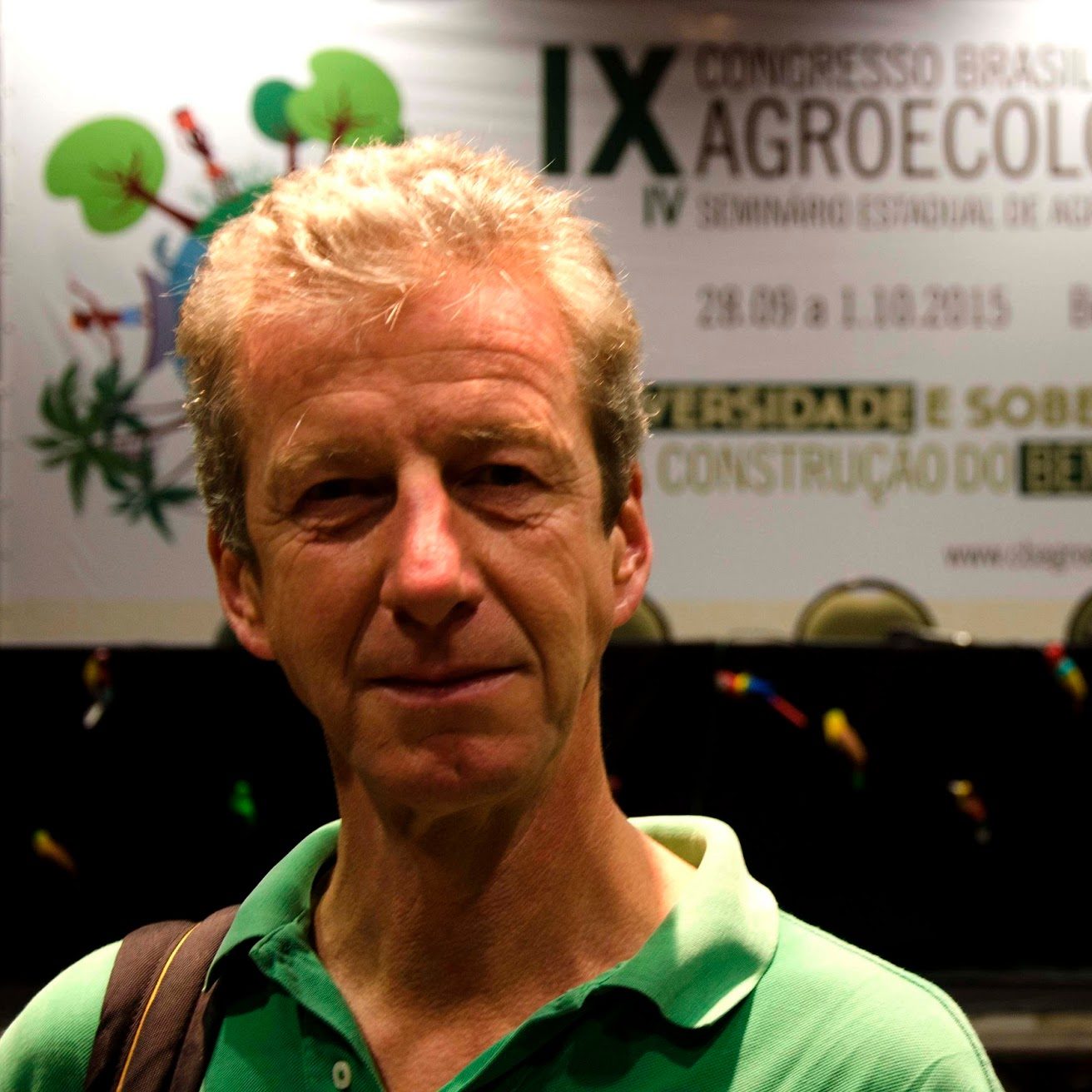 Stéphane Bellon
National Institute for Agricultural Research (INRA), France.

Stéphane Bellon is a senior scientist and agronomist at  the National Institute for Agricultural Research (INRA) Ecodevelopment Unit in Avignon, France. His main research line is about transitions towards ecologically-based agricultures, focusing on diversified or complex systems, organic food and farming, agroecology, horticulture and sustainable cropping and animal feeding systems. He is currently involved in national, European and transnational research programmes or projects.
TALK: Agroecology in action – institutionalization at the interface between science, practices, social movements and public policies.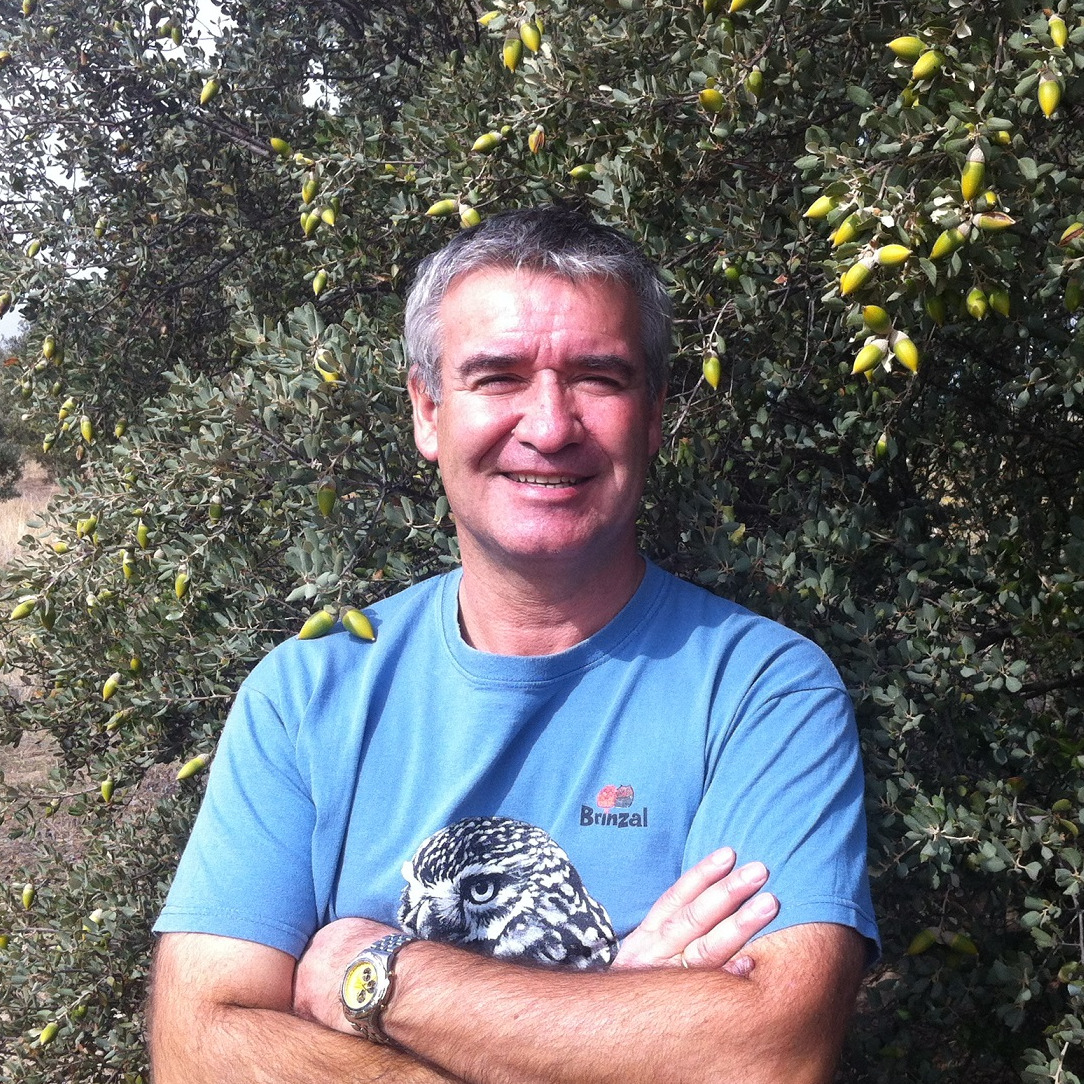 José María Rey Benayas
University of Alcalá, Spain.
José María Rey Benayas is a Professor of Ecology at the University of Alcalá. His research focuses on the restoration of biodiversity and ecosystem services in agricultural landscapes and currently leads a Master's Program on Ecosystem Restoration. He founded with other colleagues from different countries the International Foundation for Ecosystem Restoration intended to transfer academic knowledge to the society.
TALK: Restoration in agricultural landscapes for enhancing biodiversity and its services without competition for land.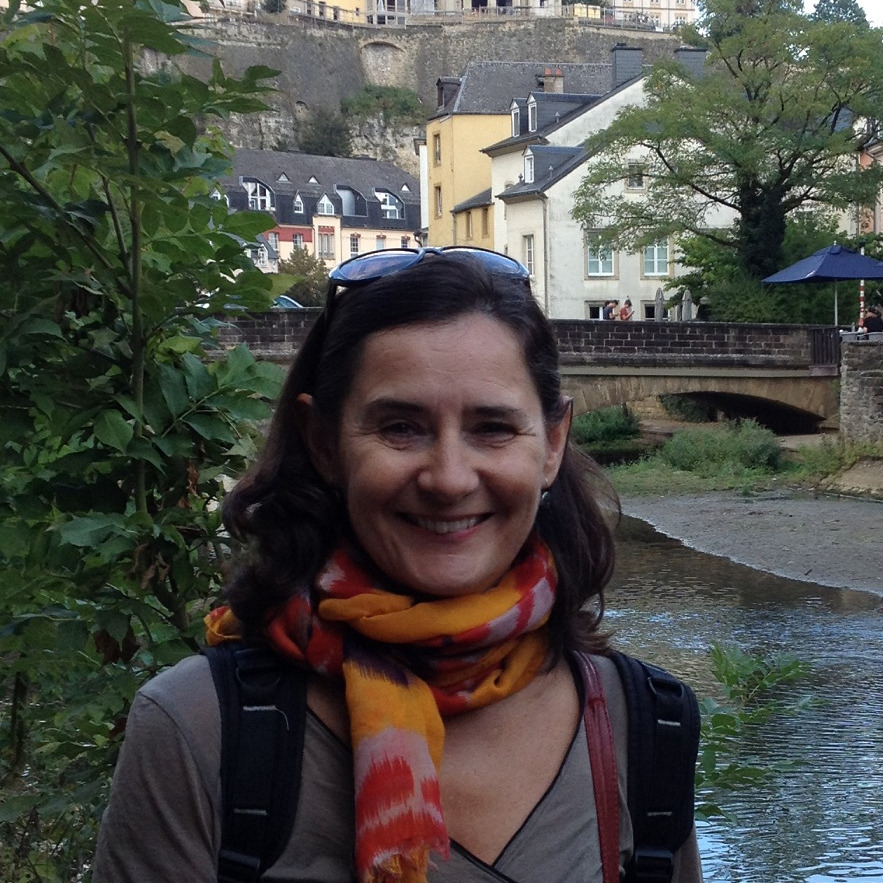 Montserrat Vilà
 Spanish National Research Council, Estación Biológica de Doñana (EBD-CSIC), Spain.
Montserrat Vilà is the Coordinator of evaluations in Plant Biology, Animal Biology and Ecology of the Spanish National Research Council. Her research focuses on the ecology of biological invasions, especially in Mediterranean ecosystems. Her main areas of study include landscape and environmental factors associated to invasions, biotic factors controlling non-native plant establishment and ecological and economic impacts of biological invasions.
TALK: Biological invasions and agroecosystems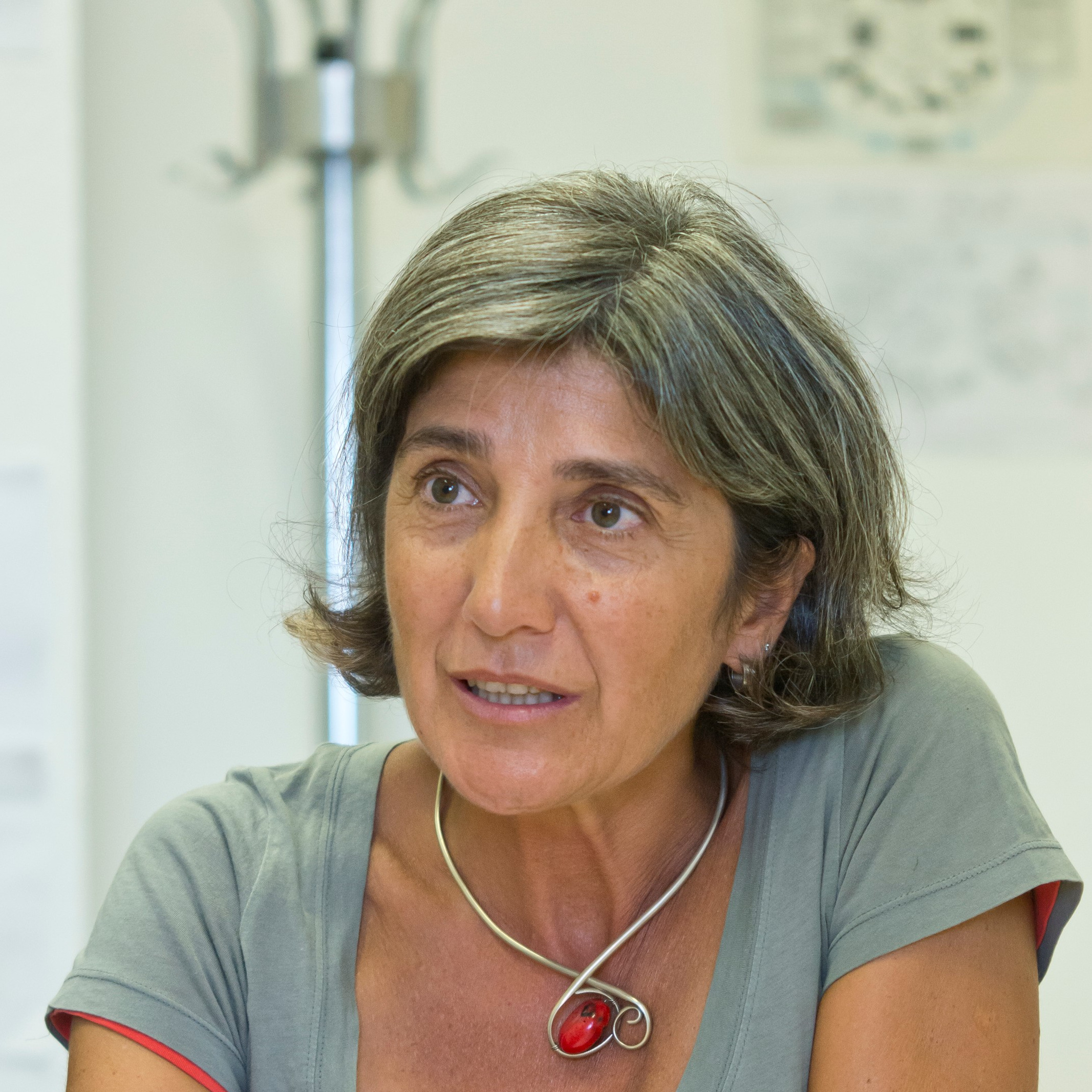 Teresa Pinto Correia
Institute of Mediterranean Agricultural and Environmental Sciences (ICAAM), University of Évora, Portugal.
Teresa Pinto Correia the head of the DYNAMO – Rural Landscape Research Team Lab from the Institute of Mediterranean Agricultural and Environmental Sciences, University of Évora. Her research focuses on the dynamics and management of the rural landscape, the relation between agriculture and landscape, multifunctionality of landscapes, transitional processes in rural areas, multi-scale management policies and decisions, and the relations between decison-makers and users with the landscape.
TALK: Sustainable Agriculture – from science to practice.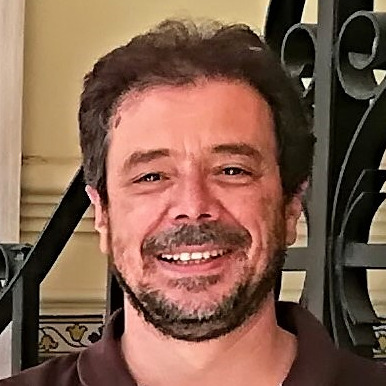 Pedro Beja
Research Center in Biodiversity and Genetic Resources (CIBIO/InBio), University of Porto, Portugal.
Pedro Beja is a Coordinating Researcher at the Research Center in Biodiversity and Genetic Resources, University of Porto. His research is focused primarily on the conservation biology of a range of vertebrates, with special attention to the actual application of conservation research. He has developed  several research projects analysing the interactions between biodiversity and forest and agriculture management; and conservation and ecological role of top predators, addressing themes such as predation, population ecology and genetics, and feeding ecology.
TALK: Mainstreaming DNA metabarcoding in agroecology – a short review on challenges and opportunities
Book of Abstracts
The Book of Abstracts of ibagreco2018 is now availabe!
Poster Session
Effects of vegetation management on plant diversity in traditional irrigation systems.
Trade-off among organic farming or abandonment vs. traditional management on plant diversity of sloping olive groves.
Agrarian landscape, natural landscape: an agroecological territorial approach for the space "Sierra Grande de Hornachos" (Extremadura, Spain).
Cultivating Future: promotion of Multifunctional Plants (PlaM) in Malaga.
Does dry-farming systems induce beneficial adaptations to young plantsafter a heat episode?
Shepherd School of Andalusia: agroecological training linked to the extensive livestock.
I9kiwi – Development of strategies for the sustainability of the kiwifruit industry through the creation of a value-added product.
Mapping social and inclusive farming initiatives in Madrid region.
Ecological infrastructures within Mediterranean agroecosystems: Towards an effective tool for evaluating their ecological quality.
Influence of weed cover on assimilation, transpiration, stomatal conductance and water use efficiency in an olive orchard.
Innovative and sustainable solutions for agricultural problems could help controlling exotic plant invasions.
Therapeutic horticulture and mental health: an integrating experience of pupils with different capacities in pedagogical orchards.
Effect of the fertigation dose on the ecological legumes cultivation under greenhouse: pea (Pisum sativum) and sugar snap pea (Pisum sativum L. macrocarpon).
Physiological responses to climate change of traditional Portuguese olive cultivars.
Preliminary assessment of the competitive ability of different bitter vetch landraces (Vicia ervilia L. (Willd.)) in integrated weed management strategies.
Towards a zero inorganic waste production in greenhouses horticulture sector: Challenges for sustainable bioeconomy farming systems in the South of Spain.
Multicriteria land suitability and climate change impact analysis for woody crops in north-central Spain.
Genetic diversity of Pseudomonas syringae pv. actinidiae : seasonal and spatial population dynamics.
Nutritional value of fresh organic legumes from protected crops.
Quantifying pollination deficits in kiwi ( Actinidia deliciosa ) in Portugal.
Parental investment strategies of the solitary bee Osmia caerulescens (Linnaeus, 1758) in cherry agroecosystems.
Effects of agricultural intensification on the community of bees in cereal landscapes.
Management Osmia bicornis and study of other bee communities associated to rape crops.
Estimation of a sunflower pollination buffer.
Temporal and spatial niche partitioning in pollinator communities on sunflower fields.
Pollination services in Pomoideae and Prunoideae orchards: does pollinator deficit compromise fruit production?
Poll-Ole-GI SUDOE: rural green infrastructures for the improvement of pollination services.
Lepidoptera as bioindicator of the conservation degree of olive groves in the Mediterranean.
Agroecological studies on soil biodiversity: changes and tendencies related with farm design in Mediterranean agroecosystems.
Monitoring of biological pest control in tomato greenhouses.
Promoting sustainable cacao through bat ecosystem services.
Distribution of Dicyphus cerastii Wagner (Heteroptera: Miridae) in Portugal.
Autochthonous parasitoid controls an invasive species in protected vegetable crops – preliminary evaluation.
Ecosystem services provided by soil arthropods across different crop production systems.
Spatial variability of the spider community in the olive grove agroecosystem in Trás-os-Montes (Portugal).
IFCP233.1, a new source of parthenocarpy for courgettes breeding.